20 Canterbury-based ceramic artists take part in an exhibition at Form Gallery for the month of March 2018, each artist submitting ONE ceramic artwork. The idea is to bring upcoming and established artists together and display their pieces in a creative setting for their one chance at glory.
Tatyanna Meharry's Contribution: 'War Urn'
Jenny Taylor's Contribution: 'On Tap'
Allan Mauger's Contribution: 'Wavey Pacifique'
Michael Michaels preparing his installation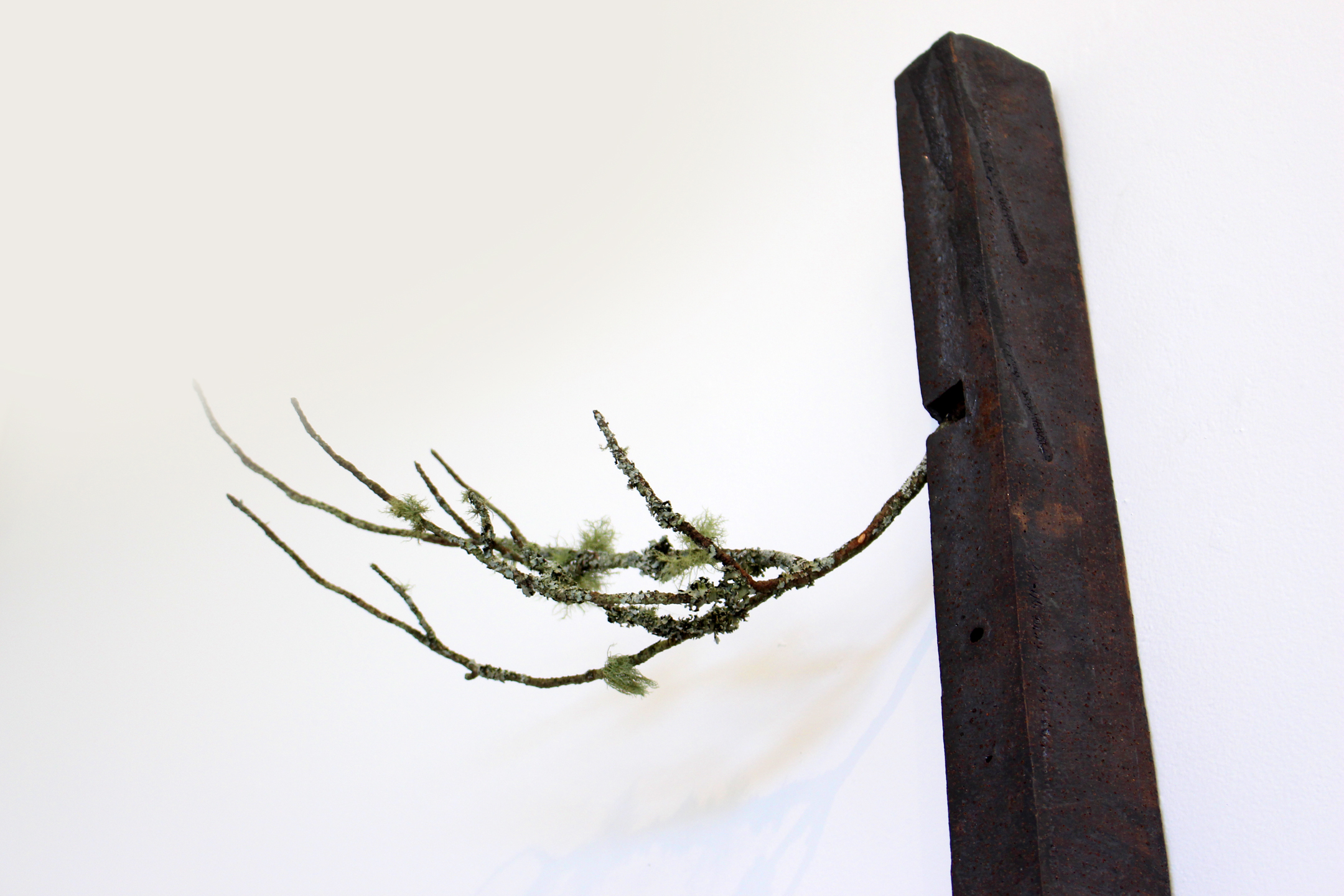 Takaaki Sakaguchi's Contribution: 'Matsu'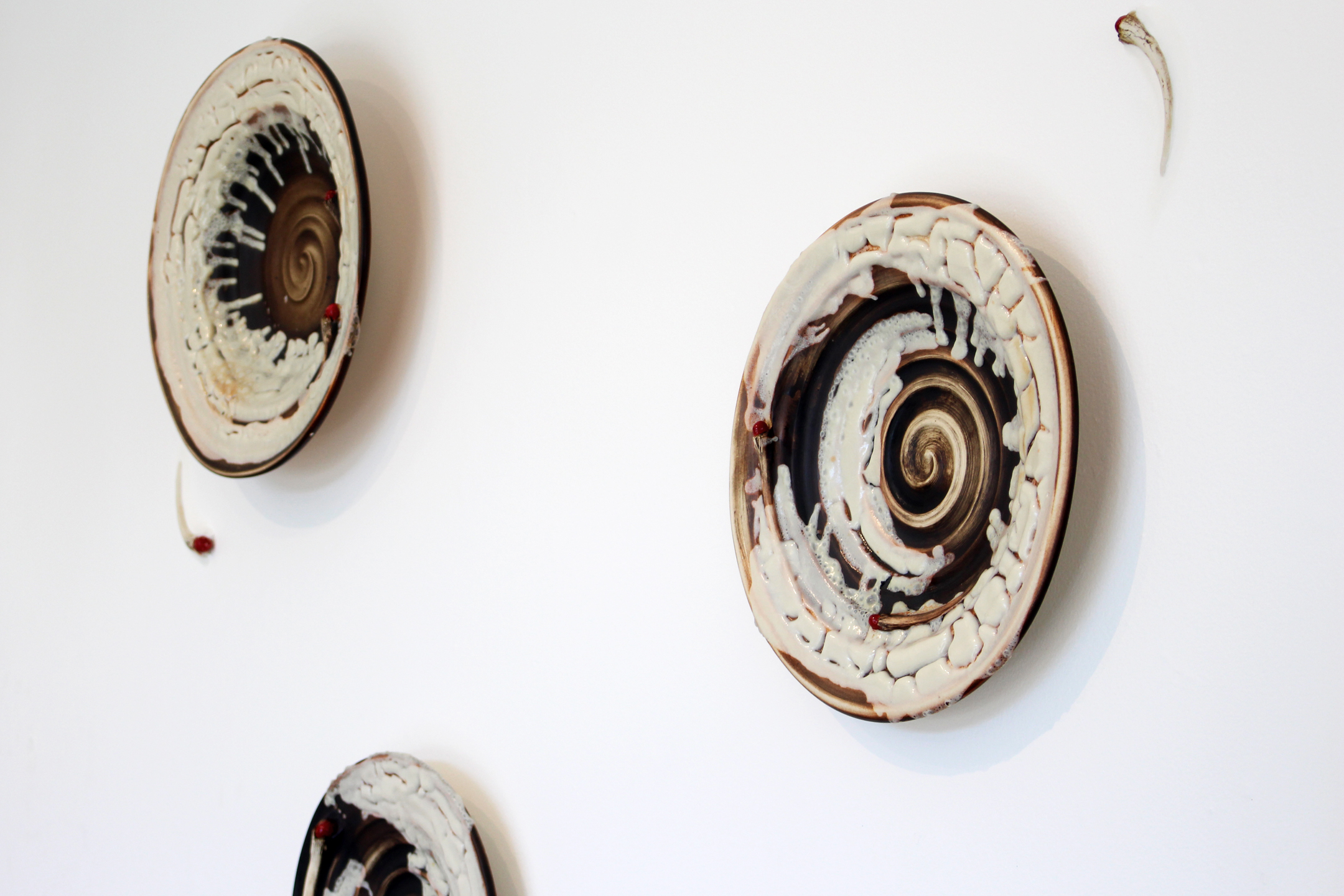 Detail of Pip Trumic's Stoneware piece: 'Quill'
Artist Chikako Neale and Frederika Ernsten's Pot.
Ceramic artists Michael and Amy Michaels.
Sarah Geary with her contribution: 'Scorched Earth'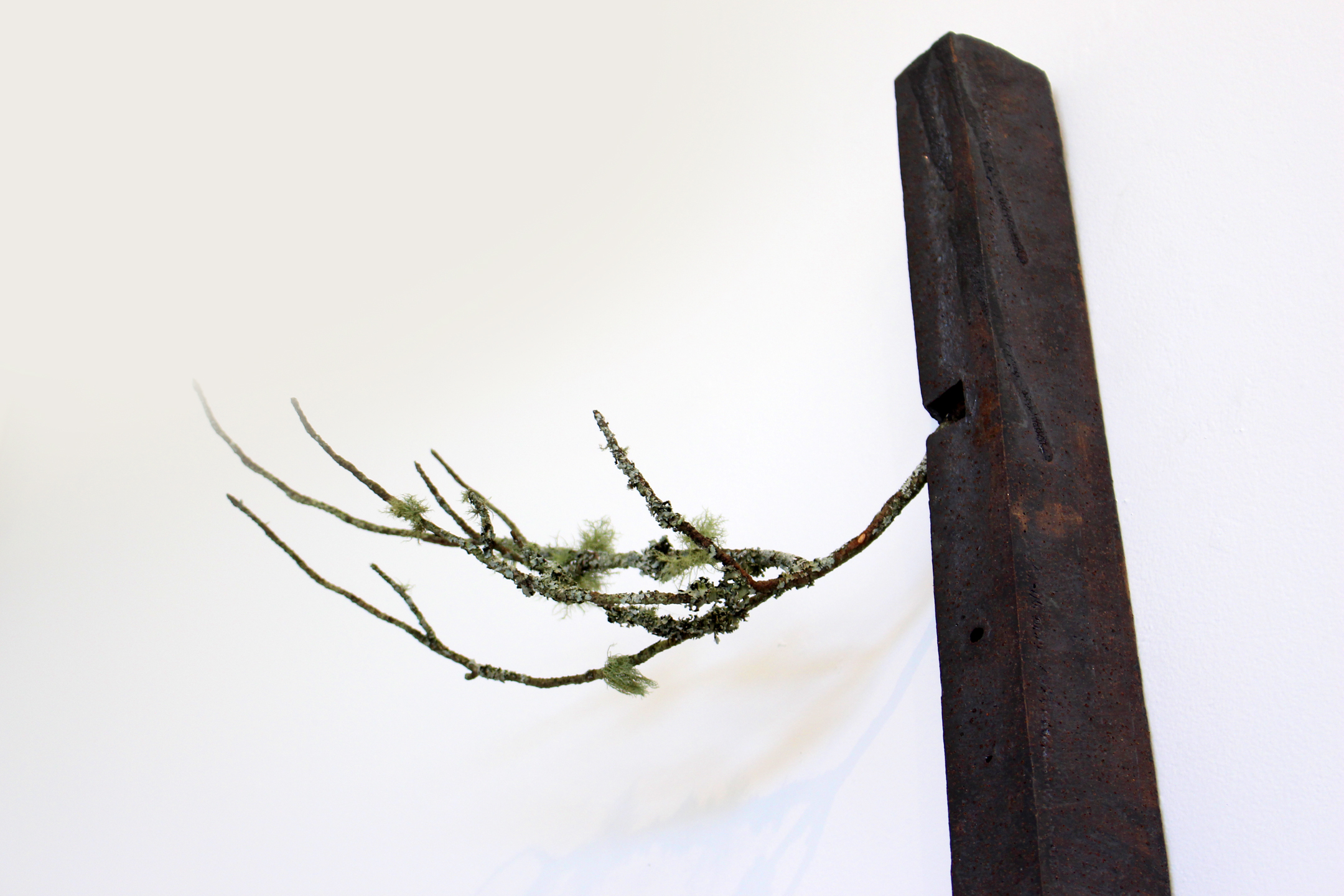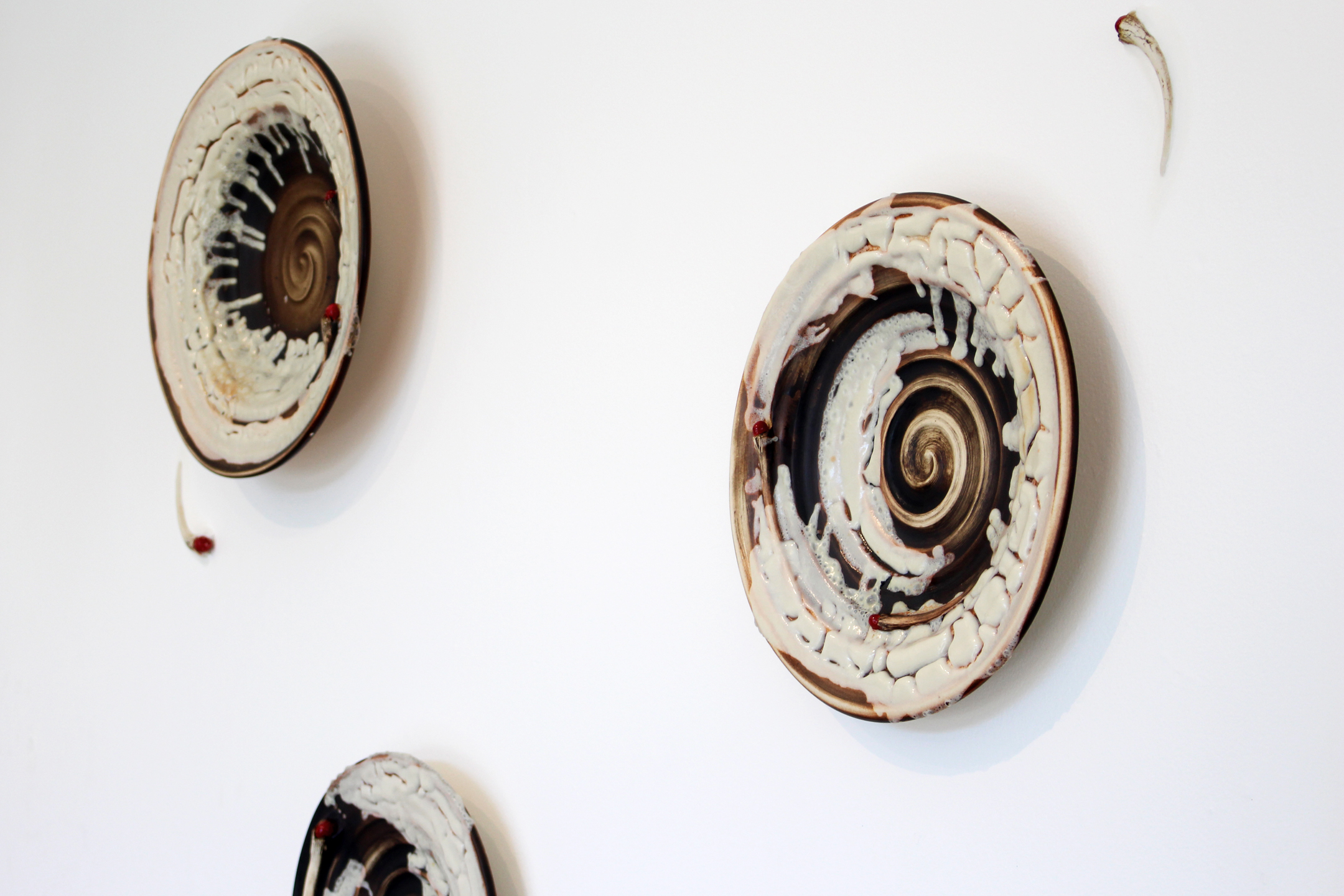 View Event →