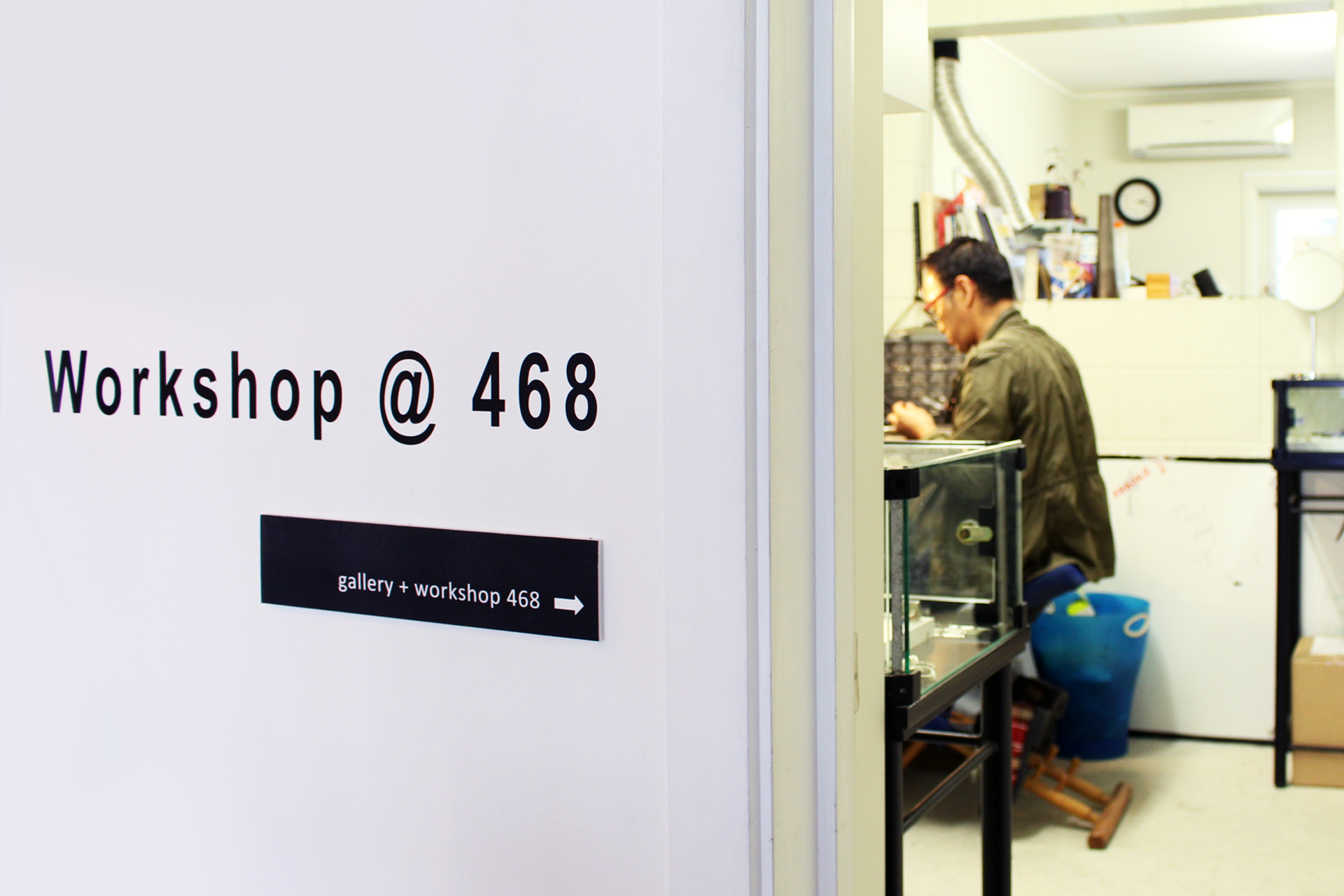 At the rear of Form Gallery is Workshop@468. After the Christchurch earthquakes of 2011 there were limited options available for artist studios and workspaces, so when Form Gallery moved to it's new Sydenham premises, Koji offered a solution in the form of a jewellery workshop with three workbenches. This not only provides jewellers a place to continue their craft, but allows the public to experience the creative environment upon visiting.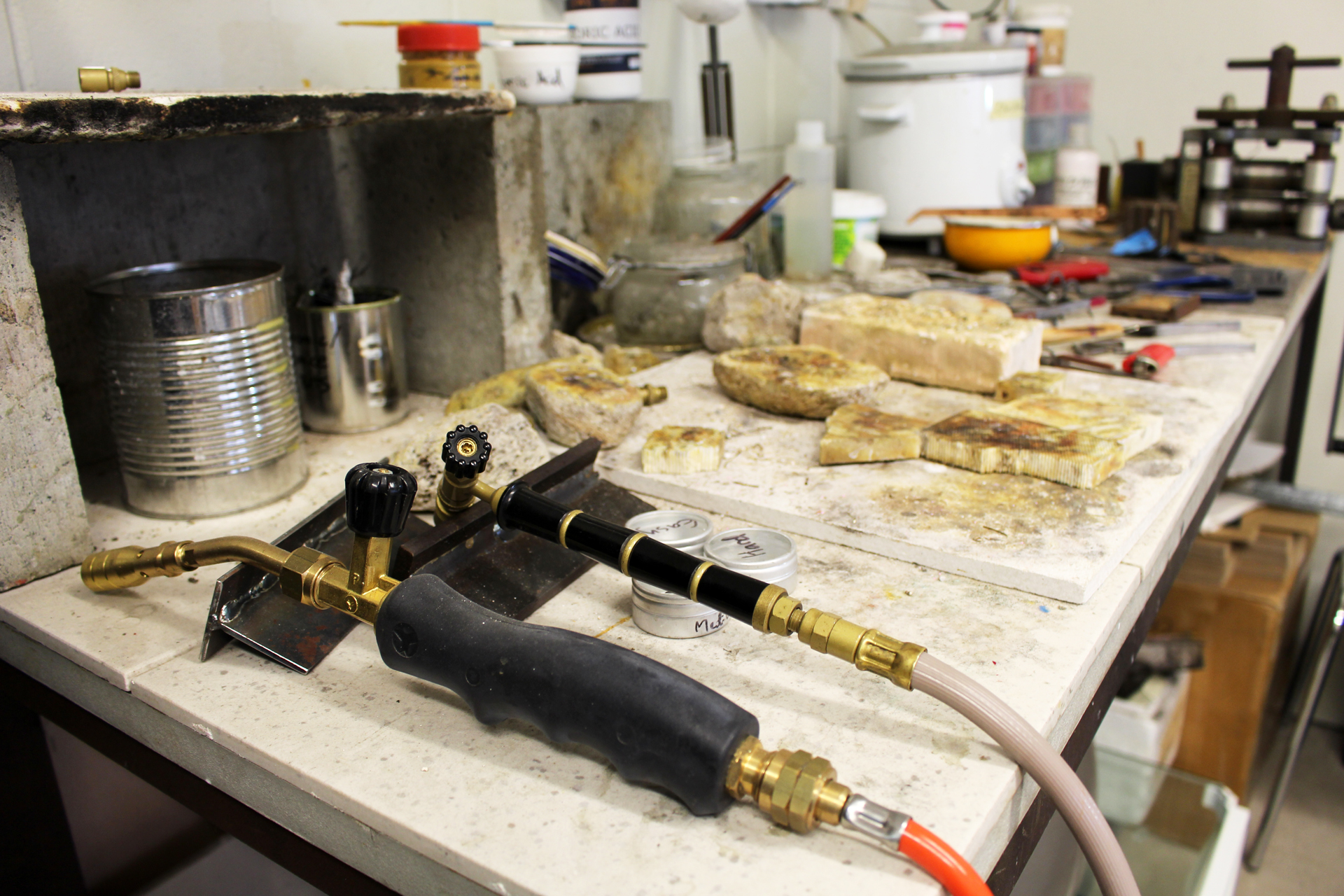 Current artists in residence:
Koji Miyazaki - Owner of Form Gallery and experienced jeweller of over 20 years.
Ryan Dewsbury - Owner of Dewsbury Design and manager at Form Gallery.